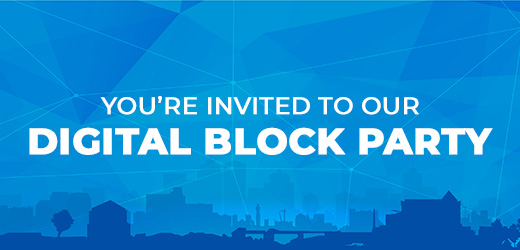 Registration is now open!
Now is the time to register for the Fourth Annual SJCOE Tech Summit, where teachers, administrators, curriculum leaders, and IT staff members come together to learn how to incorporate more technology in the classroom.
With this year's "Digital Block Party" theme, the focus will be on building educational communities. Tech is a tool that helps students work together in the classroom, allows educators to collaborate with one another, and connects students to the world around them. Together we can learn how to build safe educational communities through knowledge of powerful technology and how to be a responsible digital citizen.
The summit will be held on Saturday, Sept. 14, at the San Joaquin County Office of Education's Wentworth Education Center, 2707 Transworld Dr., Stockton, CA 95206.
We hope you can make it. It won't be a party without you.
---
Register early, get a free T-shirt
Attendees who register by June 30 will get an official SJCOE Tech Summit T-shirt included for free with registration fee. Register early to take advantage of this offer!
If you register early, you also get first pick for breakout sessions when they become available. This includes our popular "Make and Take" sessions, where you get to leave with some technology you can bring back with you to the classroom.
---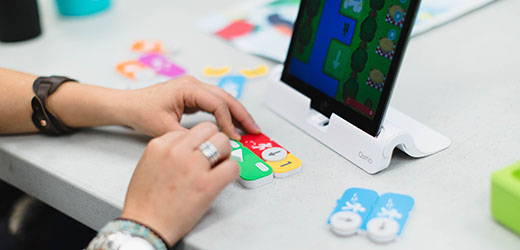 And speaking of sampling new technology ...
Want to test drive some new tech? Tell us what you want!
Is there some kind of new educational technology you'd like a chance to get your hands on? Let us know, an we'll try to cover it one of our breakout sessions. We might even be able to make it a part of a Make and Take session, so you'll be able to leave with something you can try out on your own.
Web Version | Unsubscribe